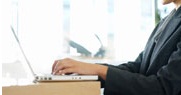 Consulting:
Provide advice on the clearance of goods for import and export in different customs regimes .
Average import time:
Direct Hrs.Camiones trucks 3-5 8 Hrs.Carga Consolidated Warehouse and / or transhipments of 12-16 Hrs.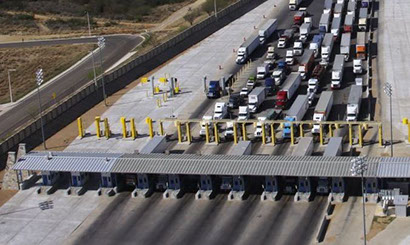 Tax Administration and Services:
Tax payments and services to our customers is determined by Computing .